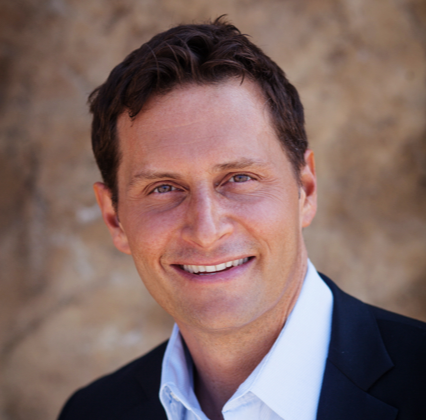 About
Tad Carter has over 17 years of experience as a director of marketing & business development within the healthcare industry. Whether targeting a lifestyle brand or launching the latest technology in cellular medicine, Tad provides business storytelling and marketing solutions for mid-to-large sized companies on a global scale.
BUSINESS STORIES MATTER
Tad has worked with some of the biggest brands including Johnson & Johnson, Amgen, Obagi Skincare, BodyFX, and many more. He has developed annual business plans as a member of the executive leadership team to drive P&L.
As a marketing leader, Tad works with organizational teams to create a business plan that articulates a compelling story and one that will support long-term growth STRATEGIES THAT DRIVE ACTION.